What's Your Home Worth?

Get a free comparative market analysis of your home's worth sent to you with no obligations.
Sold By Joan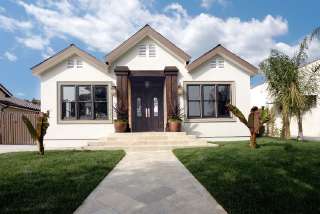 327 N. Beachwood Drive - $1,499,000.
---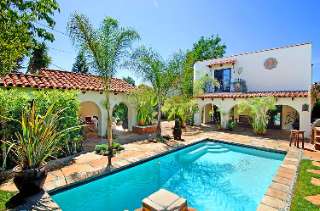 530 N. Curson Avenue - $1,741,000
www.530ncurson.com
---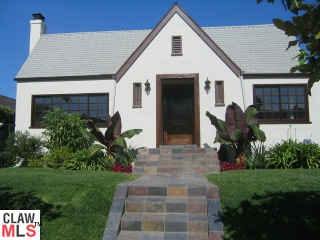 607 N Citrus Ave - $1,225,000
---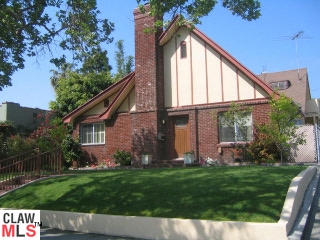 727 N Sierra Bonita Ave $1,085,000
---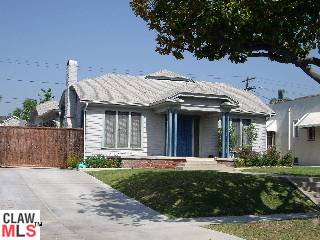 327 N Beachwood Dr - $917,000
---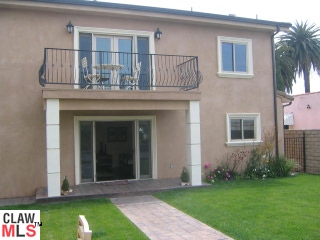 631 N Sierra Bonita Ave $1,519,000
---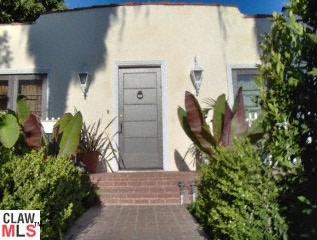 744 N Sierra Bonita Ave $1,200,000
---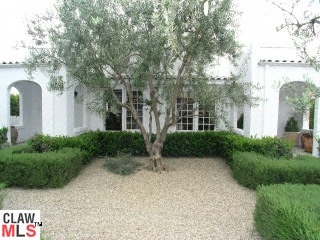 839 N Mansfield Ave - $1,050,000
---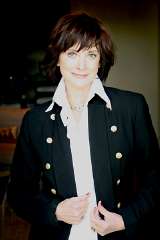 Joan Fitzpatrick knows the more you put into life, the more you get out of it. Not only does she live every day by this philosophy, she applies it to everything she does -- including her career as a leading real estate agent.
With over 20 years of experience as a Realtor in both the east and west coast markets, Joan knows what it takes to get results.
Invest in the Right Professional now for your real estate goals.
Click on one of our services to see what Joan Fitzpatrick can do for you.
Click here for Joan's latest newsletter